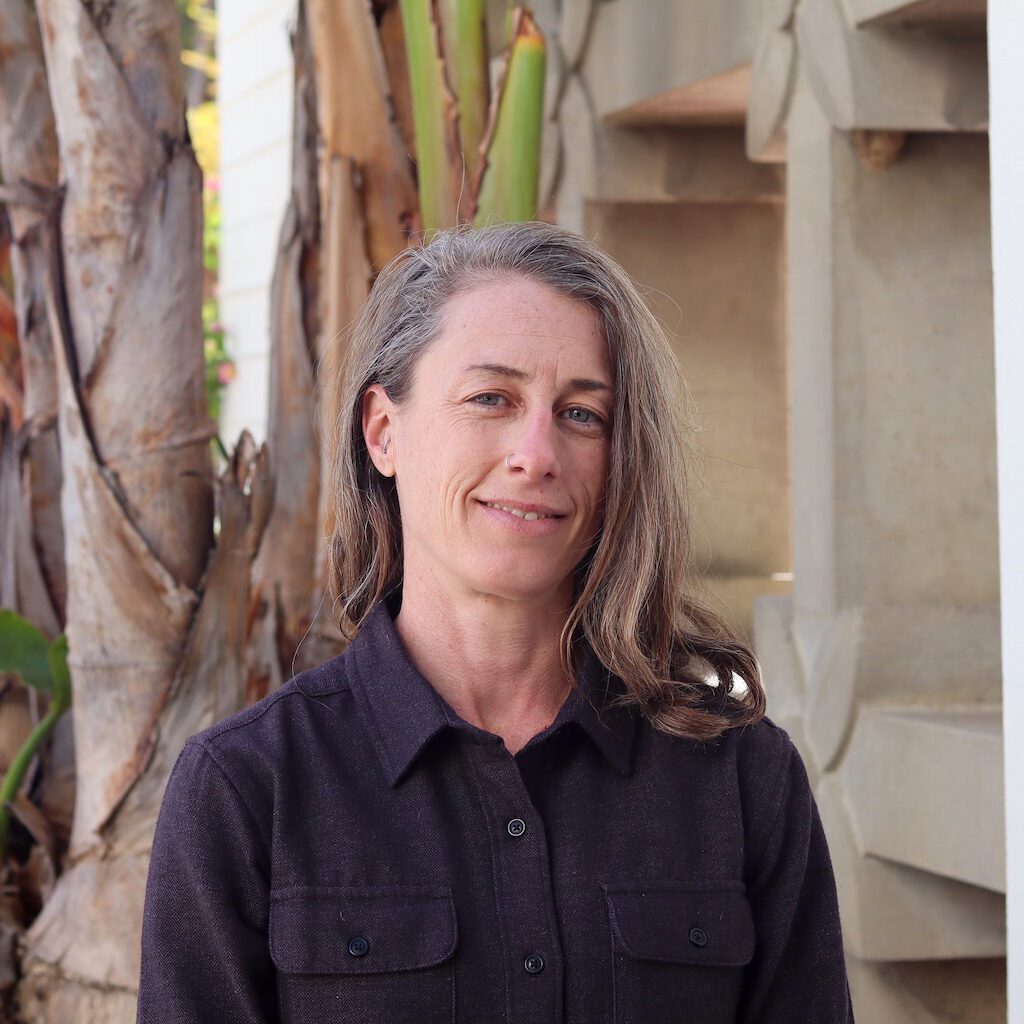 Megan Welsh Carroll ("Dr. W.C.") is an interdisciplinary social scientist with academic training in the fields of social work and criminal justice. She is currently an Associate Professor in the School of Public Affairs at SDSU. Dr. Welsh Carroll conducts research to inform more just and equitable public policy. Her research focuses on understanding the health and sanitation needs of people experiencing homelessness, the criminalization of poverty, processes of racialization in policing, and building climate change resilience in underserved communities.
Dr. Welsh Carroll is the lead academic investigator of the Project for Sanitation Justice, in collaboration with community partner Think Dignity. She also co-leads the Homelessness Survival Strategies lab.
Dr. Welsh Carroll holds a doctorate in criminal justice from John Jay College of Criminal Justice and the CUNY Graduate Center, and bachelor's and master's degrees in social work from UC Berkeley and Temple University, respectively.