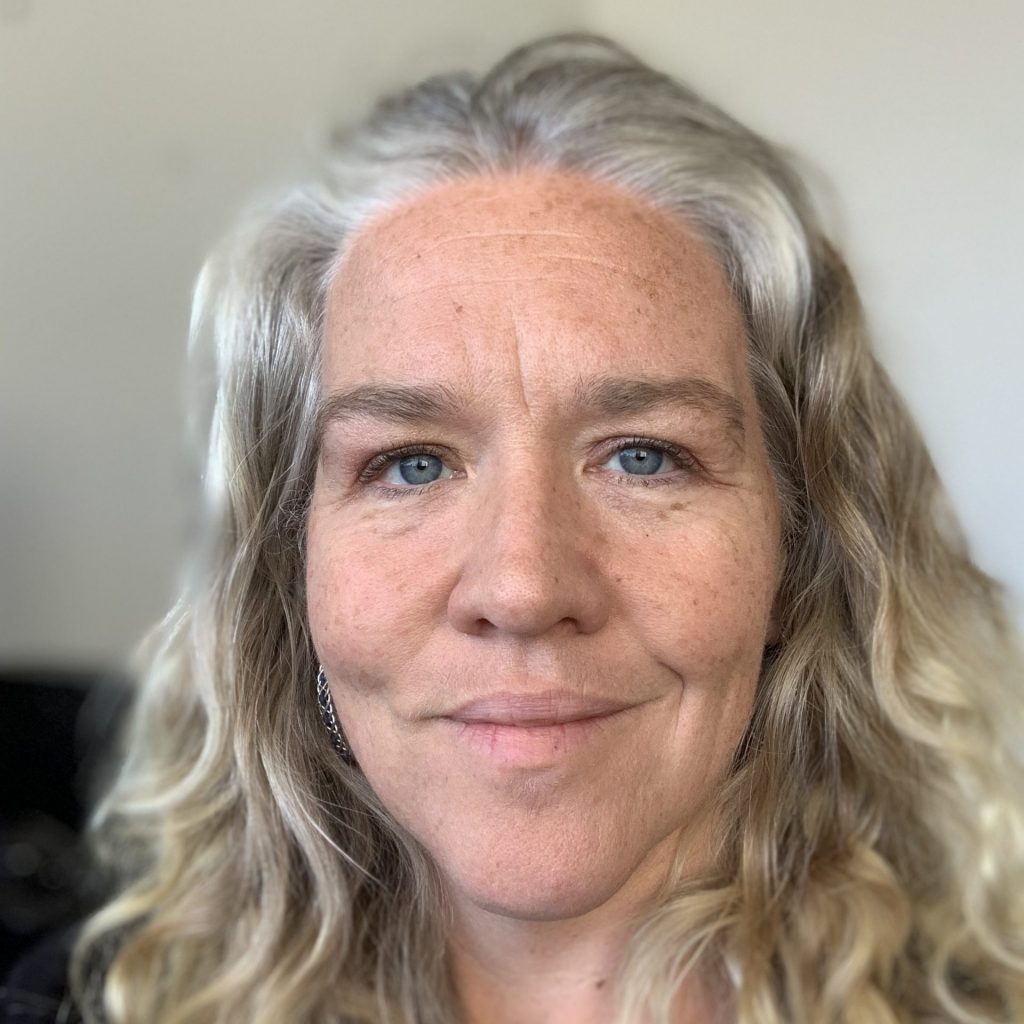 Shawn Flanigan is a Professor in the School of Public Affairs, where she teaches courses on public policy and nonprofit organizations, among others. Professor Flanigan's research focuses on how vulnerable populations go about finding the assistance they need, and how individuals and organizations provide that assistance. Her research centers on the service-seeking behavior of low-income populations, minorities, and other marginalized groups (such as migrants and people experiencing housing insecurity), and how social needs are addressed by non-state organizations, as well as the state. Dr. Flanigan has conducted field research and education/training in southern Africa, south Asia, Europe, the SWANA (MENA) region, North America, and the Pacific Islands.
In addition to working for state health and human services agencies in New Mexico and New York, she has provided technical assistance and/or policy recommendations to nonprofit organizations, local government agencies in California, California state policy makers, the National Intelligence Council, the U.S. Department of State, and the White House Office on Faith-Based and Community Initiatives, among others.
Dr. Flanigan received her Ph.D. in Public Administration and Policy from the University at Albany-State University of New York. She completed her B.A. in Latin American Studies and her Master of Public Administration at the University of New Mexico.